FAST is dedicated to supporting a cause that is deeply important. Sex trafficking of women and children is a plague that continues to affect us in many direct and indirect ways.
 
It saddens us to see that some countries and territories are particularly plagued by this problem, yet it often remains overlooked, unspoken and victims are forgotten together with their suffering.
 
Let us address the situation in the United Arab Emirates, a thriving global business hub that unfortunately has also become a major centre for sex slavery.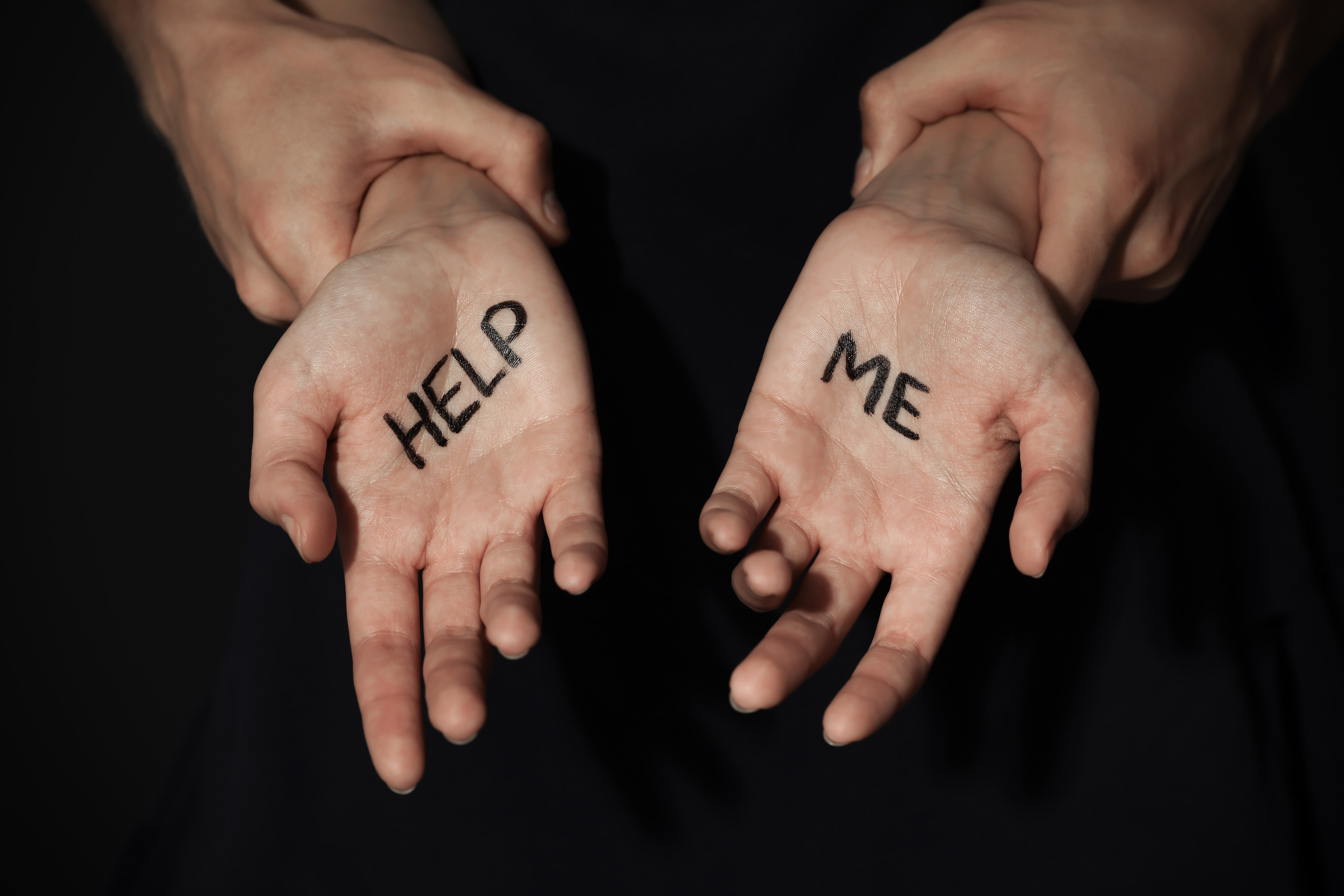 To raise awareness about this intolerable issue and to provide a safe digital support system for victims of sex trafficking in the UAE. We especially want to extend our support to those who come from countries and territories that serve as major exporters of trafficked women and girls, such as Eastern Europe, China, the Philippines, and Africa.
 
Sex trafficking is an abhorrent crime that violates the fundamental rights and dignity of individuals. It involves the exploitation of people, often through force, deceit, or manipulation, solely for the purpose of generating profits from their suffering. Victims of sex trafficking endure unimaginable pain and are subjected to physical, psychological, and emotional abuse. Their anguish is something we cannot turn a blind eye to anymore.
 
Recognizing the gravity of this issue is essential for our society. Together, we must stand against sex trafficking. By raising awareness, we can work towards eradicating this form of modern-day slavery.
 
We can work together to make a truly impactful difference in the fight against sex trafficking, especially when it involves women and children, our most vulnerable. Each individual action, no matter how small, makes a significant impact in this battle.
 
Together, we can make a difference and bring hope to those who have endured unimaginable suffering.